Forging ahead with the latest advances in technology 
Understanding our customers' need to stay ahead in the global arena, whether it is Clinical, Rehabilitation, Sports Science, or Research & Development, so together with our suppliers, we work hard to partner you to produce successful outcomes.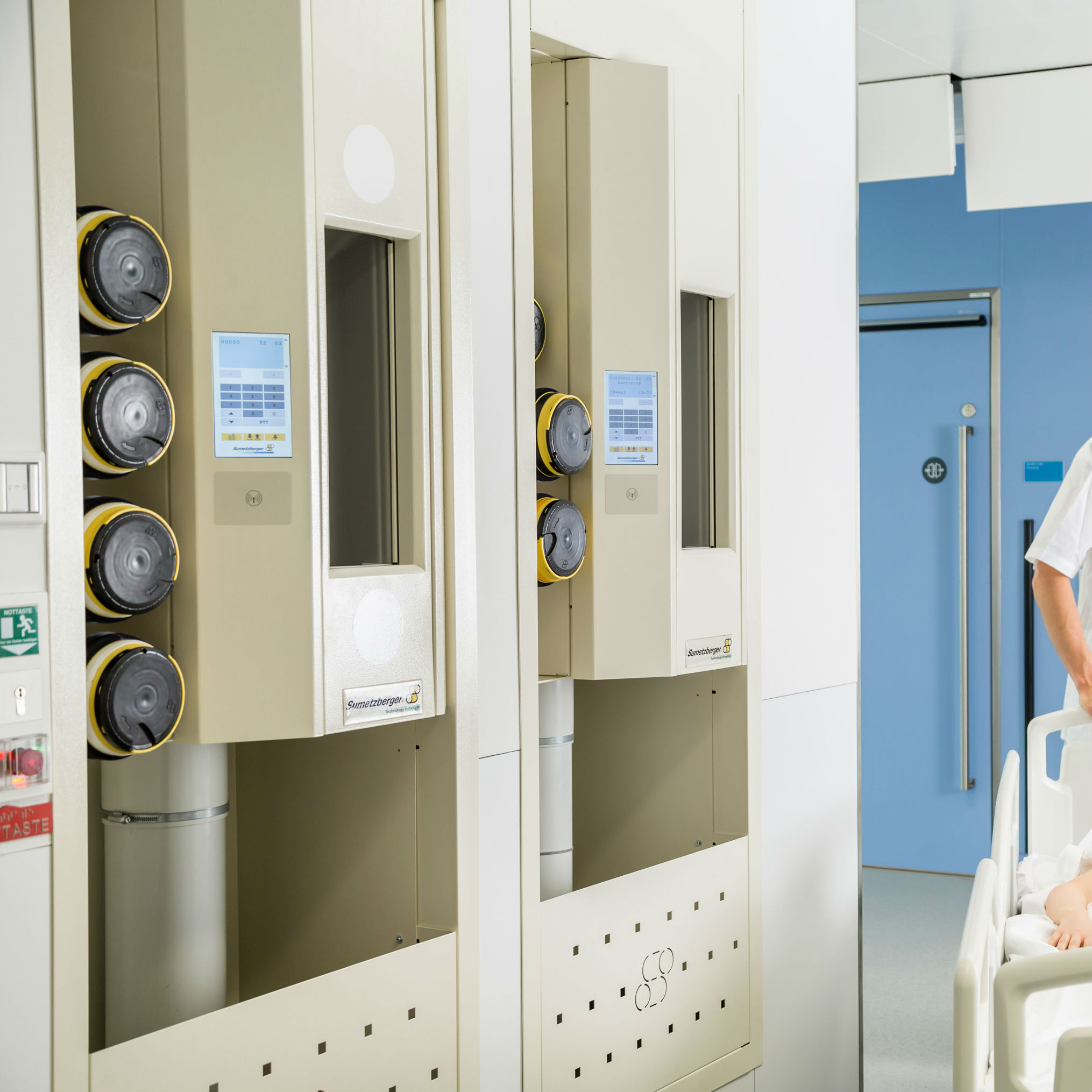 We Innovate, Design and Implement.
With rising manpower cost and increasing labour shortage, reliable and automated hospital systems free trained hospital personnel from the menial and routine tasks of logistics and material handling to concentrate on patient care.
Non-impact exercise in our Specialty hydro-pools.
Recognizing the benefits of non-impact exercises for both rehabilitation and life-style enhancement regardless of age and gender, we design and build hydrotherapy pools and aqua-gym for hospitals, medical center and homes.
Health Sciences Authority

ASQ National Accreditation Board (ANAB)
Singapore Association for Council

Singapore Association for Council

BCA
Singapore Association for Counselling
Copyright 2017 by BES Technology Pte Ltd. All Rights Reserved BESTech Pte Ltd