CONTEMPLAS GmbH, with its headquarter in Kempten/Germany, develops and distributes worldwide software solutions for general motion analysis.
For 10 years CONTEMPLAS has been offering innovative analysis systems to do professional analysis in different fields of application. High quality, innovation and successful solutions are drivers of the company. The central aim is to deliver the best product and the best service to all customers.
This professional motion analysis software is used, for example, in prosthetics and insole treatment, to sell the perfect running shoe, to optimize and control complex movement patterns in competitive sports, for material tests in industry or for veterinary-based analysis.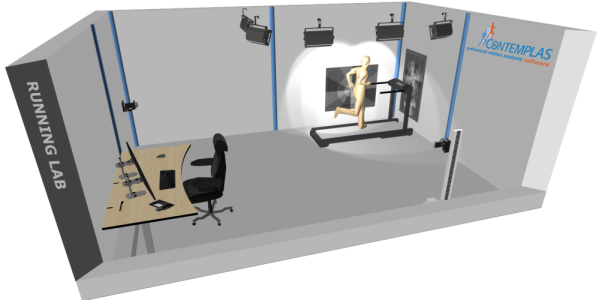 Applications include:
For shop environment TEMPLO Motion Analysis Software analyses running movements fast and efficiently. The software assist the seller in shoe recommendation.
CONTEMPLAS' solutions are excellent for video feedback and instruction, and allow for the use of sport specific terminology thoughout the workflow.
CONTEMPLAS offers to medical staff a wide range in software solutions to make the clinical practice easier and more efficiently.
For industrial applications CONTEMPLAS offers sophisticated analysis systems that are capable of capturing high speed video from multiple perspectives.
CONTEMPLAS develops software solution for capturing and analysing animal movements.
Copyright 2017 by BES Technology Pte Ltd. All Rights Reserved BESTech Pte Ltd