Fusion Sport was founded in January 2003 by sport scientist Dr Markus Deutsch and mathematician Dr Douglas Moore. Fusion Sport is a group of dedicated, experienced and highly educated sport scientists, data analysts, engineers and businesspeople. Fusion Sport strives to take the latest technologies available, and combine them with their experience and passion to deliver the optimal value to their clients and their organizations.
Fusion Sport develops, implements and supports a range of technologies to optimize performance and health. Put simply, Fusion Sport helps people to strive to do their best. They do this by using leading technologies to collect accurate and reliable data, to store and manage data securely and conveniently, and to then use that data to inform, educate and assist people to analyse the past and guide the future.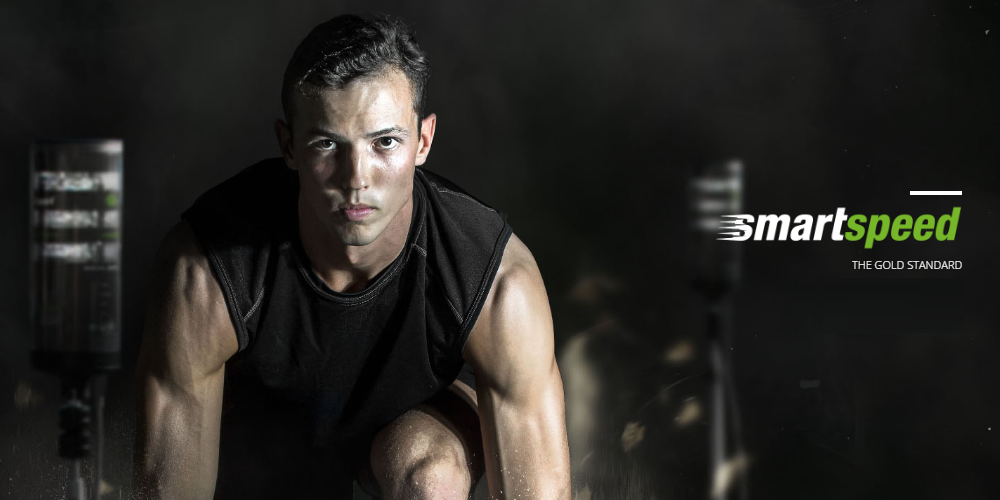 The world's leading training and timing system.
SMARTSPEED is the world's First Reactive Training, Coaching and Testing System. Wireless remote units are placed out on the Field, court or ice, and controlled wirelessly from the palm of your hand using a control unit. From basic wireless timing to advanced tactical drills involving 30-40 athletes at once, or testing thousands of athletes in a day.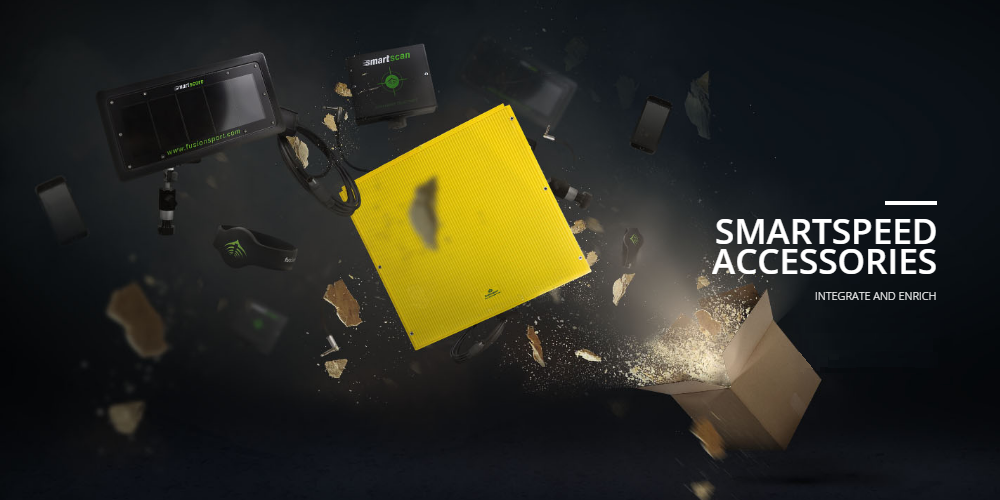 Averaging two new product releases per year, Fusion Sport is continuously innovating to give you more functionality, save you time, and further optimise user experience. All new accessories are compatible with even the earliest SMARTSPEED systems produced, so you can rest assured your system is ready for all future developments.
The complete solution for athlete data management.
SMARTABASE allows you to bring together all of your technologies and data in one easy to use system. A solution that saves you countless amounts of time and effort, and enables you to produce powerful reports to make accurate judgement about your athletes and track their progress. Choose from a variety of packages to suit your specific budget and needs.
Copyright 2017 by BES Technology Pte Ltd. All Rights Reserved BESTech Pte Ltd