Artinis is an innovative Dutch company active in the field of medical research and quality assurance.
For over a decade they have been providing user-friendly and high-tech solutions for fNIRS measurements and radiological quality management. Artinis participates in various scientific projects and work closely together with numerous universities around the globe. They are the world leader in portable NIRS and gold standard X-ray mammography phantoms, resulting in hundreds of publications worldwide! With extensive knowledge of the field Artinis develops top-quality products and go above and beyond to support you.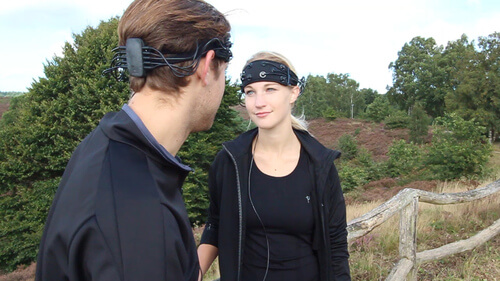 Octamon
Portamon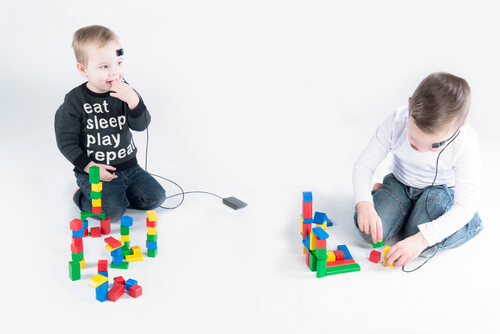 Portalite
Oxymon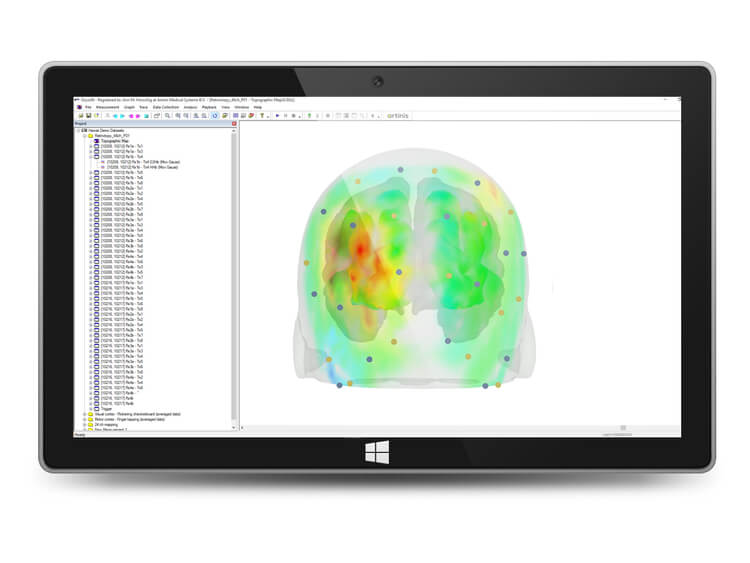 Oxysoft
NIRS DEVICES
Enables one to monitor oxygen supply in both brain and muscle in a non-invasive, continuously and affordable way. Artinis' devices makes it possible to measure both in the lab and in the field and analyse your data with easy-to-use analysis software.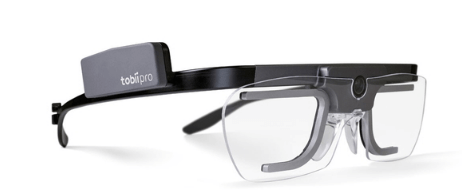 NIRS + Tobii eye tracking devices
The importance of combining different biometric techniques with NIRS is recognised. That is why Atinis have partnered up with BiSigma. Together they work on biometric solutions and provide a combination of hardware and software to serve your individual needs. With the BiSigma software it is possible to integrate other signal modalities into one analysis program.
Combine eye tracking with one of our portable and wireless NIRS devices like the PortaLite or OctaMon, while maintaining all the physical freedom you need.
Superior background light compensation of our devices.
Works seamlessly together with the Tobii eye tracker and the BiSigma software.
Copyright 2017 by BES Technology Pte Ltd. All Rights Reserved BESTech Pte Ltd