Delsys is a world leader in the design, manufacture, and marketing of a broad portfolio of high performance Electromyography instruments, range of physiological and biomechanical sensors used in virtually all types of movement measurement studies in research and education.
Since its inception in 1993, we have focused on solving the engineering challenges associated with wearable EMG sensors such as low signal artifact, low cross-talk, signal reliability and signal consistency while retaining ease-of-use in any environment. Used by thousands of researchers and educators in 85 countries worldwide, Delsys' products play a fundamental role in helping them understand and solve real-world problems associated with movement disorders.
The Delsys patented parallel-bar sEMG sensors often are critical differentiator in our customers' research emphasis on understanding and solving movement disorders problems. We currently market a wide range of innovative products-including wired and wireless physiological and biomechanical sensors, amplifiers and software solutions that are designed to meet the needs of our broad base of customers.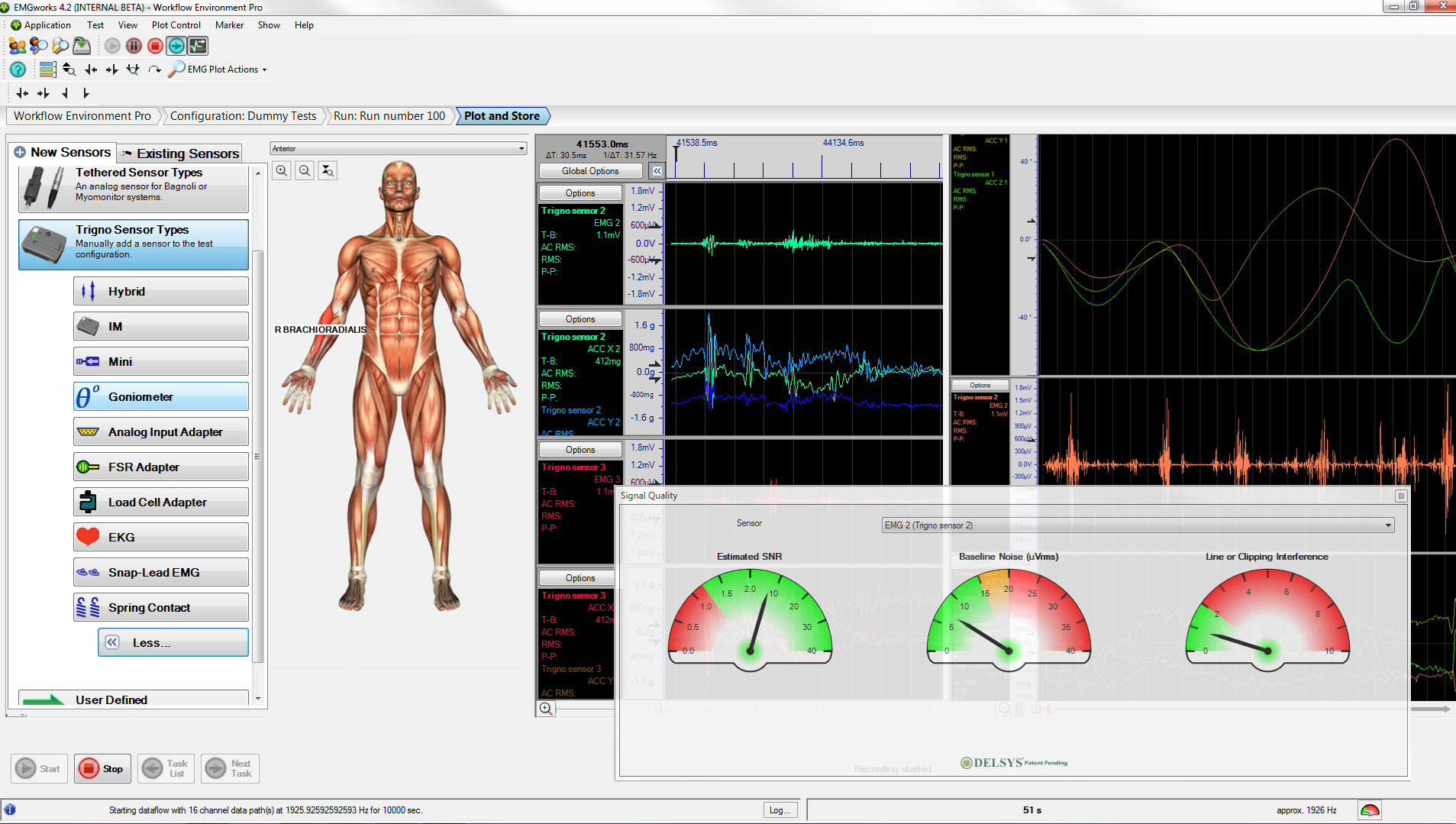 Analog and Digital Solutions for Powering the Biomechanics Field
Delsys systems add significant value to your new or existing lab with their ability to seamlessly integrate and work with a number of commonly used biomechanical equipment and data acquisition platforms.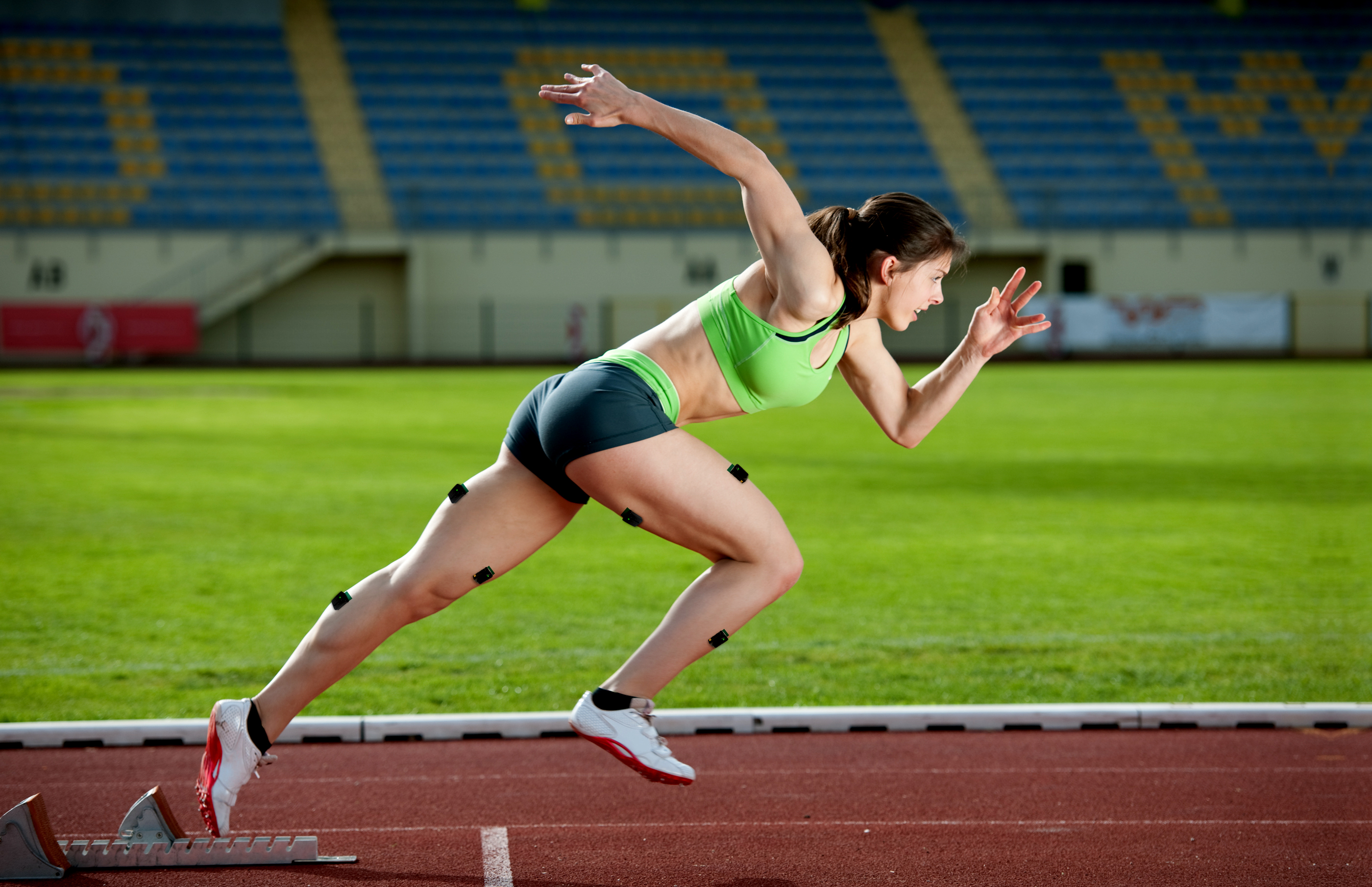 Helping people in movement sciences solve their research challenges.
For over 20 years, Delsys has been committed to providing the most advanced EMG and biomechanical sensors on the market. Their innovative technology makes it easier for research labs, hospitals, and educational institutions across the globe to study human movement.
The De Luca Foundation
The De Luca Foundation (DLF) is a private charitable organization founded in 1985 by Prof. Carlo J. De Luca, who also founded Delsys Inc. DLF dedicates its financial resources to serving the Biomechanics Research Community by fostering education, research and innovation in electromyography and human movement sciences through R&D grants, travel grants, public education, workshops, and so on.
Learn more
Copyright 2017 by BES Technology Pte Ltd. All Rights Reserved BESTech Pte Ltd