BES Technology Pte Ltd, incorporated in year 2000 is an associate company of  ST Medical Services Pte Ltd (a fully-owned subsidiary of ST Logistics Pte Ltd – a member of the Toll Group).
Since our incorporation, we have managed to establish ourselves as a team of dynamic and progressive specialists, winning the confidence of the Biomedical, Healthcare and Technology Industries as their partners in providing innovative systems and devices.
With service and support as our asset we have built strong alliances with customers and suppliers to forge new growth areas by listening to our partners. We have identified three main divisions as our focus for development::
Physiological Measurements,
Hospital Systems and
Hydrotherapy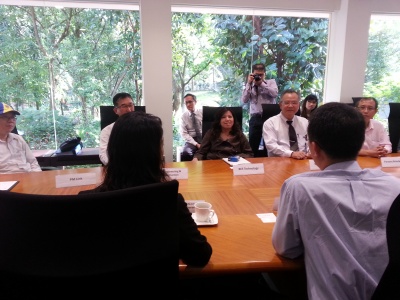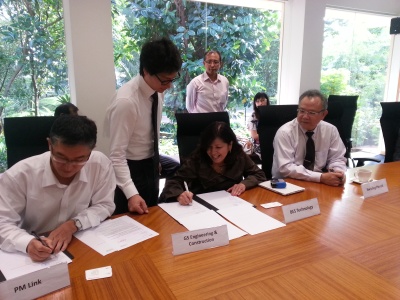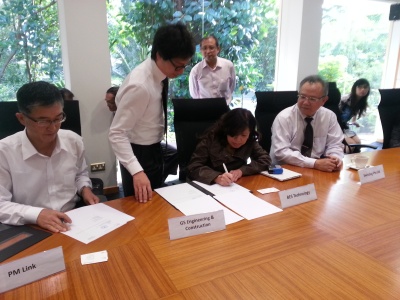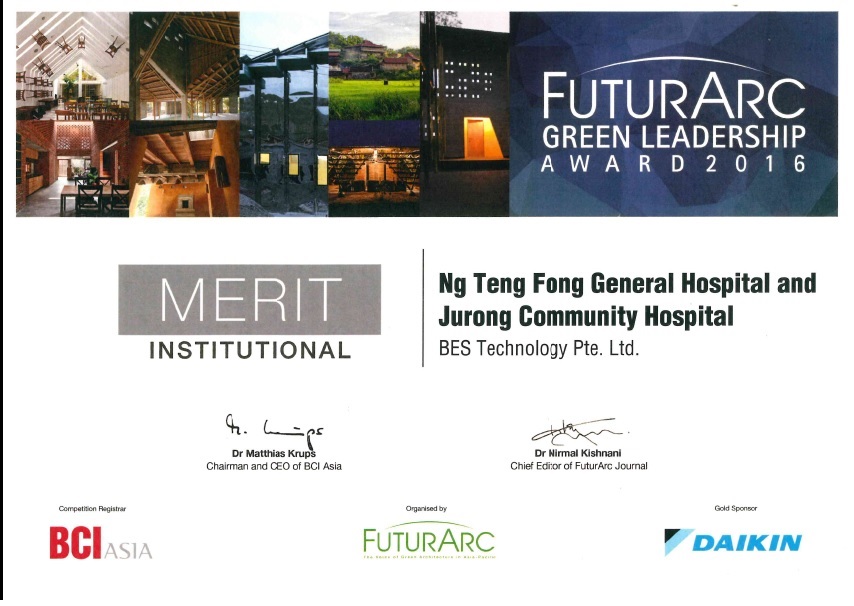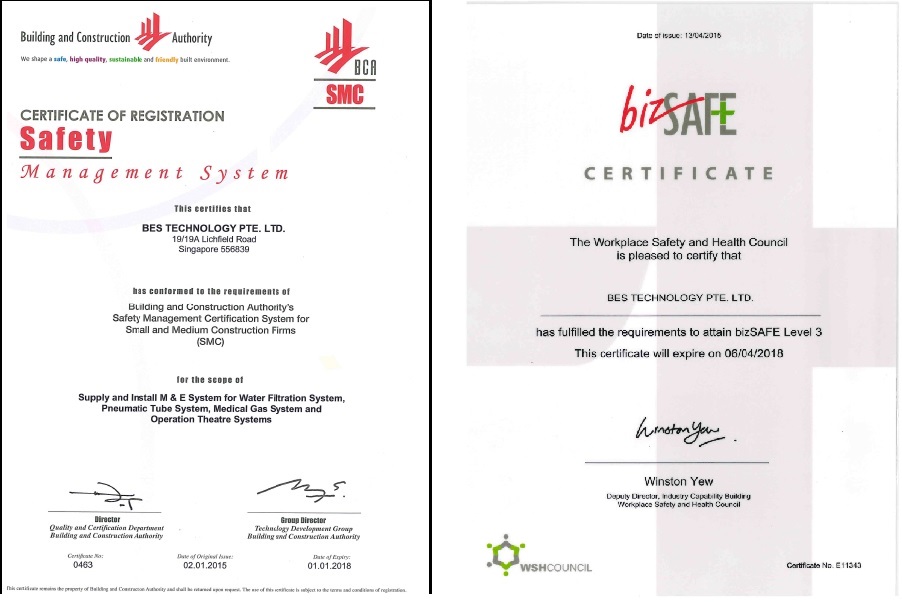 VISION
Enhancing Life Through Technological Innovation
MISSION
To improve quality of life using relevant technology through innovation and collaboration
To foster a culture that encourages intrepid innovators
Core Values
As a company, we are committed to incorporating the following values in our day to day business :
Create Solutions for our Customers
We are committed to understanding the challenges that our industry faces and are devoted to finding creative solutions that help our customers achieve optimal operational efficiency.
Cultivate Trust for our Crew
We are committed to building a cohesive team with strong emphasis in personal integrity and promote work-life balance culture.
Capture Value for our Community
We are committed to the development of best practices and ensuring the retention of innovative assets to benefit our community.
Health Sciences Authority

ASQ National Accreditation Board (ANAB)
Singapore Association for Council

Singapore Association for Council

BCA
Singapore Association for Counselling
Shiryln
Founder
Wendy
Co-Founder
Beverly
Accountant
Germaine
Consultant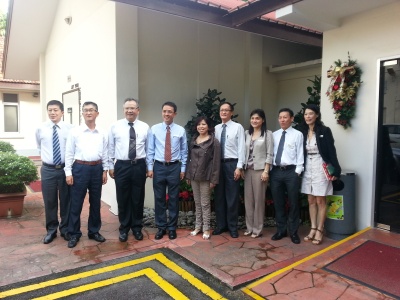 Heartiest thanks to Ng Teng Fong General Hospital for awarding us the pneumatic tube system project.
Copyright 2017 by BES Technology Pte Ltd. All Rights Reserved BESTech Pte Ltd